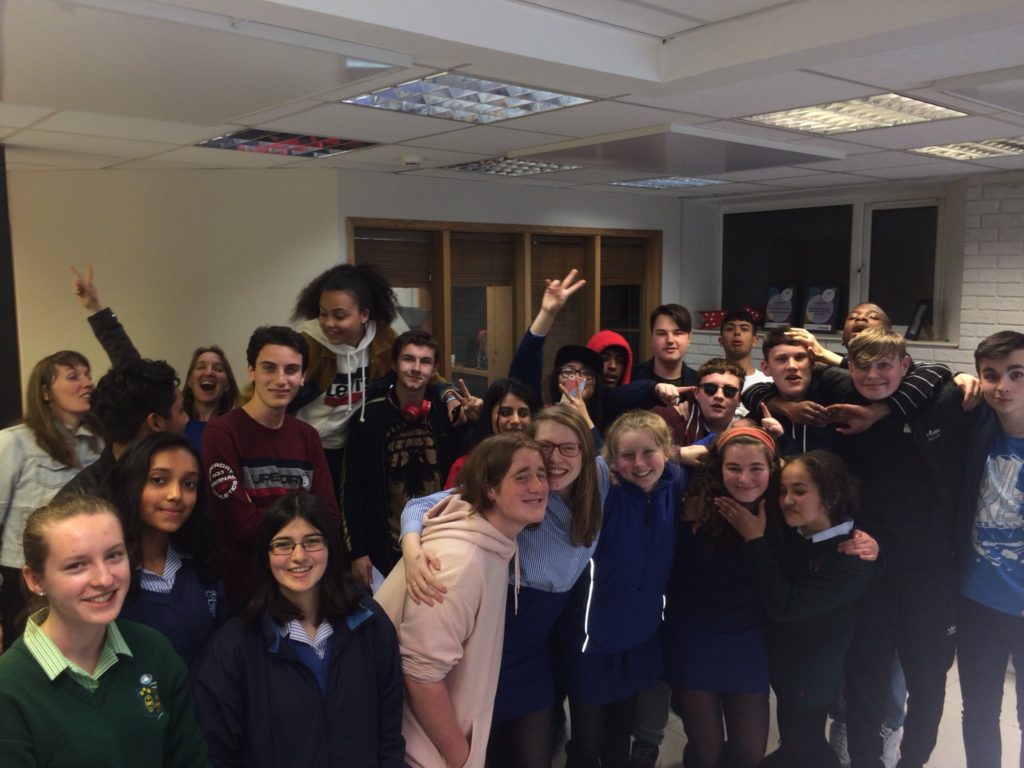 I joined Comhairle na nOg (CNN) in October 2018 after the AGM in Cork City Hall. Truthfully, I only went to it to avoid school but then started going to the meetings. Six months in and I've learned loads about what Comhairle na nOg does, similar Youth Services in Cork and the importance of biscuit breaks.
If you're here on our website you probably already know Comhairle na nOg is run by YMCA. Comahirle's main aim is to give teenagers in Cork a political voice since we can't vote yet. This is why they also aim to get teens working on a project about a problem young people commonly face. I have also realised how many resources there are for helping young people in Cork city. Being in Comhairle na nOg has taught me how much work YMCA, Reachout.ie and Childline do and how they can help me and my friends.
The main thing I've learned in Comhairle was about their current project on suicide prevention, Turning Tides. They have a three point strategy of raising awareness, signposting and advocacy. A lot of work was done on the project before I joined, like the video made to raise awareness. There's still plenty of work to do on the project and newer members like me are still involved in signposting and advocacy.
Comhairle na nOg has allowed me to make friends with other teenagers from all over the city that otherwise I never would've crossed paths with. Through these new friends I've learned many important things like the AG stole a dog from the North Mon, seagull costumes are VERY flattering and biscuit breaks are always a good idea. Lets see what other nuggets of wisdom I pick up in the next six months.